The right tools for commercial printing in the right hands - a winning combination!
You may not care very much about all the geeky technology that goes into our commercial print production – but you may want to give it a look. It makes a real difference!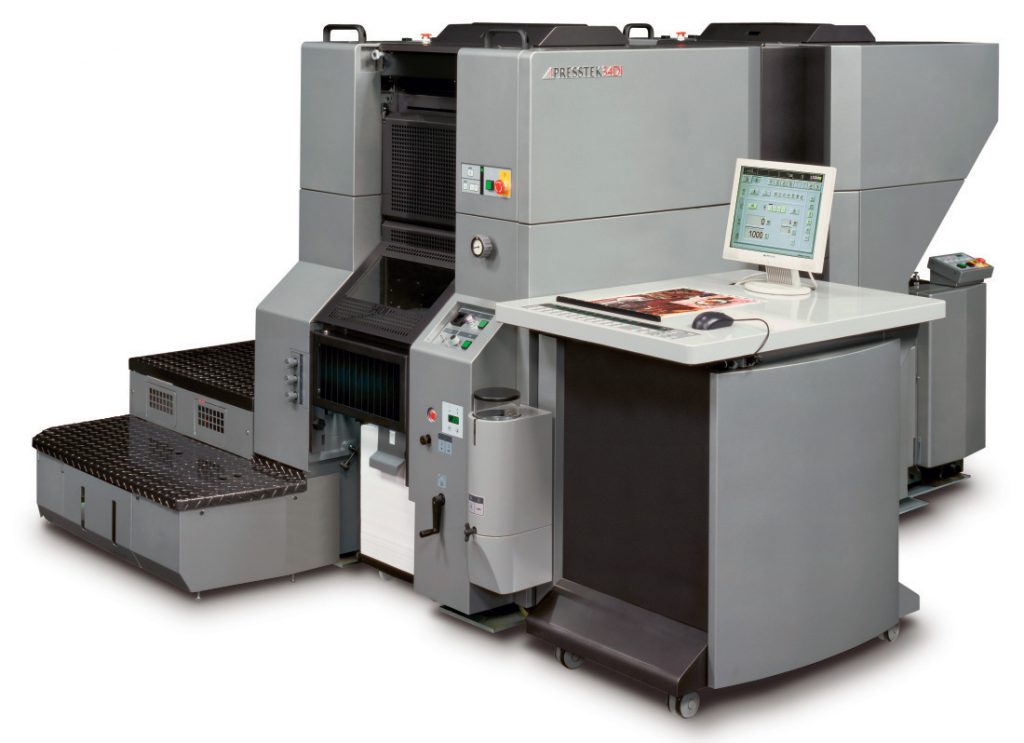 Our offset Presstek DI is capable of 300 dpi, while most offset presses only have dpi up to 200. Consider this like High-Def for your prints. What does that mean to you? It means crisper images with more detail and ad-agency quality. The Presstek DI has a  waterless direct impression which produces less dot gain and a larger range of colors. It's a difference you can see.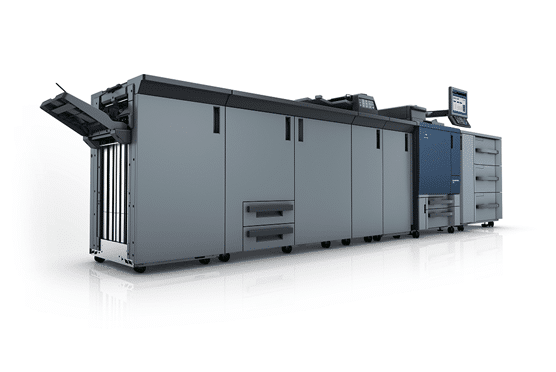 Konica Minolta AccurioPress C2070
Our state-of-the-art Konika Minolta digital printers offer fast turnaround time for short runs.
We have a number of wide format printers, suitable for printing a large variety of banners, posters, and signs. Keeping our wide format and signage in-house allows us to keep an eye on the quality while creating attention grabbing pieces for our customers.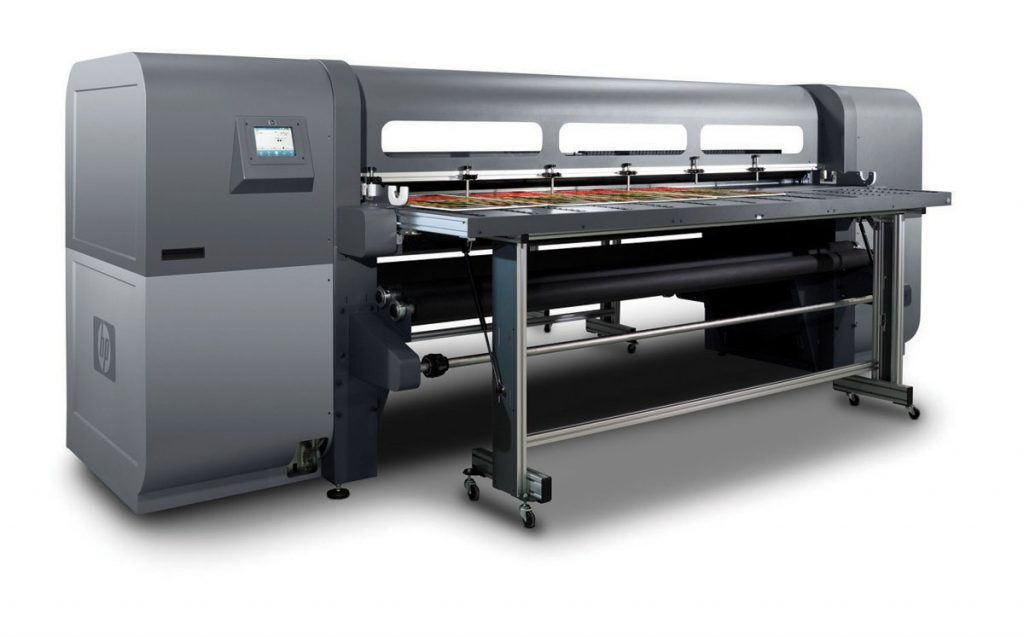 This HP 700​ is your one-stop-shop for any wide format/signage piece. Its UV curable inks print on almost any rigid surface from foam-board to glass and will last for years.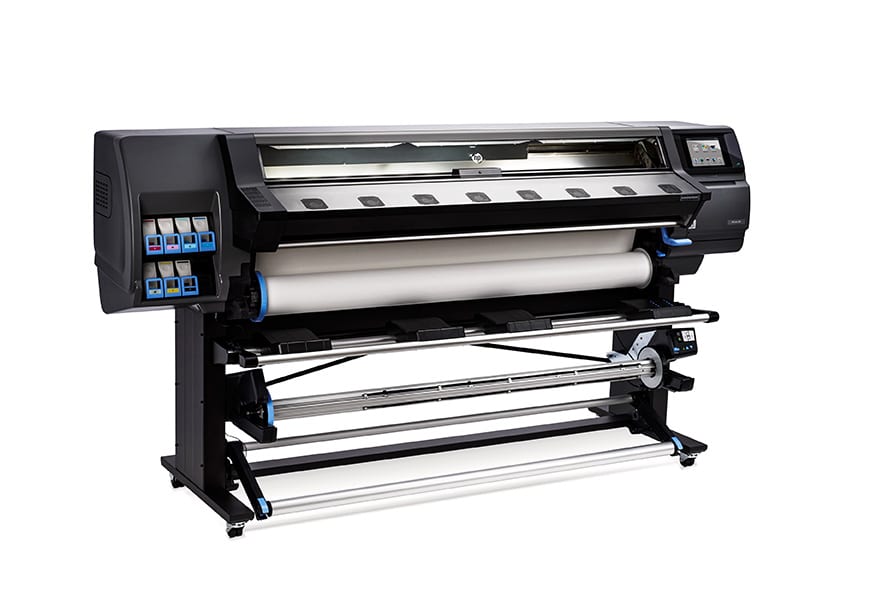 For any of your large flexible pieces like canvas banners, the go-to is our HP Latex 360.​ It's capable of producing high saturation and vibrancy products that will wow your customers from any seat in the house.