Alpharetta & Atlanta SEO Company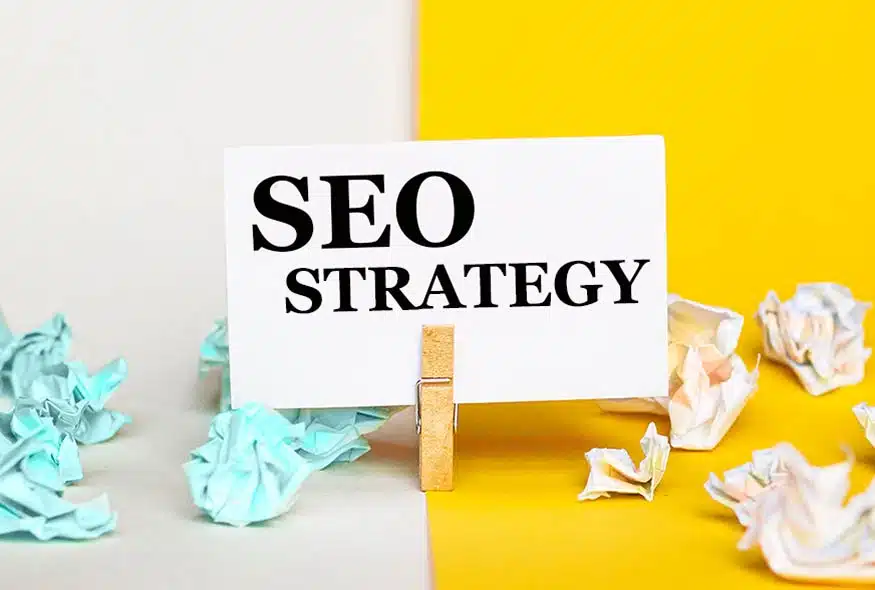 SEO Services

From a Top Alpharetta & Atlanta SEO Company
Are you looking for a Metro Atlanta SEO company that can help your business meet and exceed its digital marketing goals? Synergetic Media is an experienced and results-driven SEO company that can help.
Our SEO practices are based on a scientific approach combined with innovative vision of search engine optimization. We put brains behind the algorithm when crafting, implementing, and monitoring your SEO strategy to generate traffic. And not just any traffic, but the right kind of traffic. Volume alone isn't the key metric – conversions are. We keep an eye on the visitor journey to ensure visitors are converting, and we adjust strategy accordingly.
If you're looking for an Atlanta SEO company that can provide you with clear, turn-key recommendations, then look no further. Synergetic Media is the right choice for you. Contact us today to learn more about how we can take your site to the top of the search rankings.
In today's world, a strategy for organic search visibility is an absolute must. Your website is intended to be a selling tool. How can it sell for you without anyone knowing about it or coming to it? A website with no visitors is like a party with no quests. Organic traffic takes time to grow, much like a tree must grow to bear fruit. Once it does it's "the gift that keeps on giving." A monitored SEO plan should provide traffic that generates business, which provides a healthy ROI for years to come.
Don't get lost in the search engine abyss – let the experienced team at Synergetic Media help boost your SEO efforts. Let's work together to bring more visibility and success to your business.
Ready To Get Started?
Contact your Atlanta SEO company today for effective SEO that drives results.
Synergetic Media is an Alpharetta and Metro Atlanta SEO company with the know-how and experience to create and implement effective SEO strategy.  Contact us today for search engine optimization that drives traffic to your site and leads to your business.
The Site & SEO Audit

Begin at the Beginning - With An SEO Audit
Your journey to healthy SEO all begins with an audit. An audit is a fact-finding process, to reveal – where are you at now? After all, good directions rely on both a starting point and a destination.
All audits are NOT created equal. A free audit will have a limited number of man hours put into it. Some free audits have none – they are literally just an automatically generated output based on your URL. These types of automatically generated audits may be missing some information and contain other bits of information you do not need. But, still, not bad to have. These audits can be useful, provided you know how to interpret them. They can make good starting points for additional research.
However, the best audits are carefully put together by a knowledgeable SEO expert. Typically gleaned from several sources to extract pertinent data, the data will be analyzed for insight. This insight will be used to craft together recommendations for your SEO strategy moving forward. A detailed audit performed by an expert takes around 10 hours to put together, and an hour to present, but yields far more valuable information. As with most things, you get what you pay for.
Here at Synergetic Media, we are happy to kick start the conversation with a complimentary SEO preliminary audit and 30-minute presentation, a $200 value. We will dig in with a "deep dive" audit and proposed SEO strategy when we partner with you for a longer-term SEO agreement.
Keyword Analysis

An Essential Step
An essential ingredient to a successful SEO campaign is thorough keyword analysis followed by educated keyword recommendations. Beware of SEO companies that shortchange this step. Some SEO companies simply ask you for a list of keywords you want to rank for, and… stop there! If your SEO company does this, I highly suggest you walk. Come see us at Synergetic Media instead.
A list of initial keywords is only a starting point. From there a detailed analysis of the strength of the keyword needs to be performed, and in many cases alternates suggested if better, similar keywords are to be found. Keyword search volume, search intent, ranking difficulty, and current competitors all should be part of the decision making and evaluation process as you settle in on your ideal set of keywords. Selecting the wrong keywords to rank for can spell disaster for your SEO efforts, so do not skimp on this critical in-depth analysis.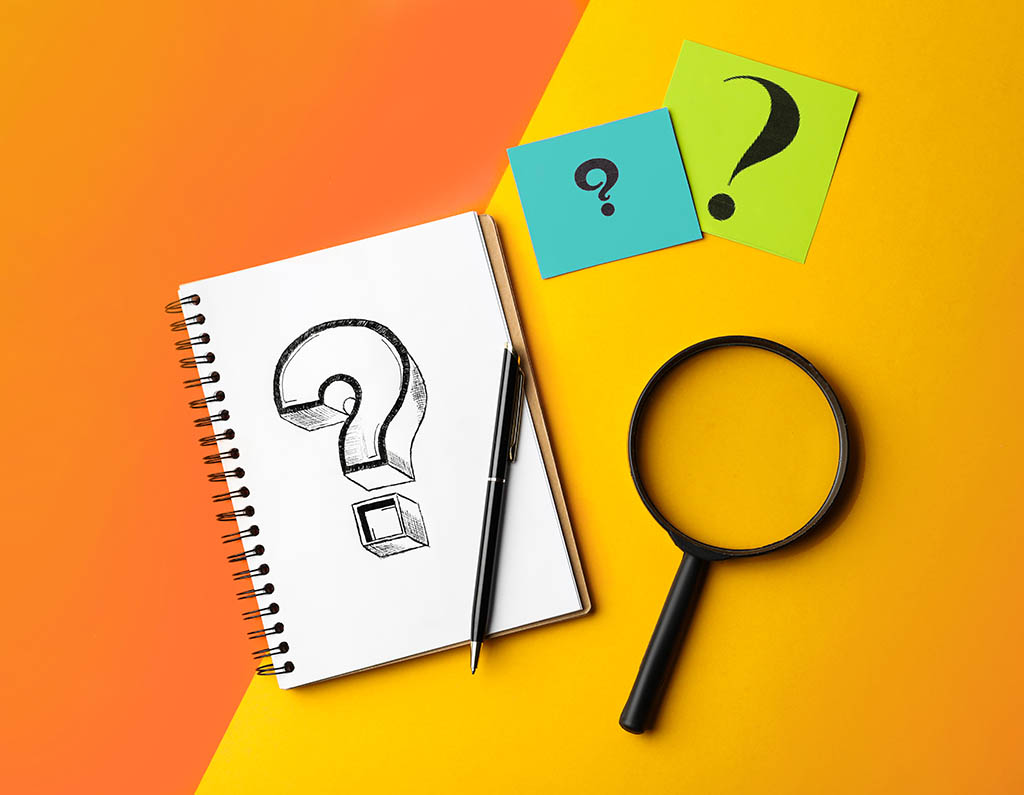 Monthly SEO Reporting
What Should You Expect?
What Makes a Great SEO Report
Be sure when selecting an SEO company that you are provided with robust monthly reporting, that is reviewed with you by an actual human being, not just sent to you with no explanation. Reports also should be more than just a list of what keywords you are ranking for, or their motion up or down the ranking ladder. Your report should contain information and analysis on website traffic, backlinks, social media engagement, competitive analysis, and conversions. This helps to provide a clear picture at how the current SEO efforts are doing at achieving your end goal – more business for you!
Industry Standard Analytics Tools
At Synergetic Media we use industry standard analytic tools such as Google Analytics, Google Data Studio, Semrush, and Moz to gather reliable data. But we don't stop there. We interpret the data to glean meaningful insights that shed light on how well current tactics are working, and continue to inform ongoing SEO strategy. And then we present it all to you with monthly reporting in a video chat or in-person meeting. We want to make sure that the SEO tactics are on track and focused at driving success for your business, and that you are crystal clear on exactly what our efforts are and how they are performing for your business.
De-Mystifying SEO
SEO Ranking Factors in 2023
Is SEO a mystery to you? Then you are not alone. In fact, Google itself does not reveal details on how its ranking algorithm works, and constantly updates (aka changes) it. Now, mind you, Google changes it to provide the best results for the searchers, not just to befuddle business owners and marketing agencies alike. There is a reason Google is the number one search engine and by a very large margin to boot (and thus the one to watch), and it is because Google Search delivers reliably good results.
However, a number of key ranking factors are widely known, and each should be addressed for healthy SEO. At Synergetic Media, we stay on top of the ever changing trends to develop a solid SEO strategy based on current best practices, to make sure your website is hitting all the right marks for optimum ranking.
Ready to Up Your SEO Game?
Contact us at Synergetic Media to learn more about how a top Atlanta SEO company can bring your website to the top of search results. Our team is ready to work with you and make your business stand out online.