Everyone Has A Story - Tell Yours
Every video production company says they will tell your story. The question is – how well do they tell it? The pros at Synergetic Media have 25+ years of proven film and video experience, telling stories large and small, so you can trust your message will be clear and engaging.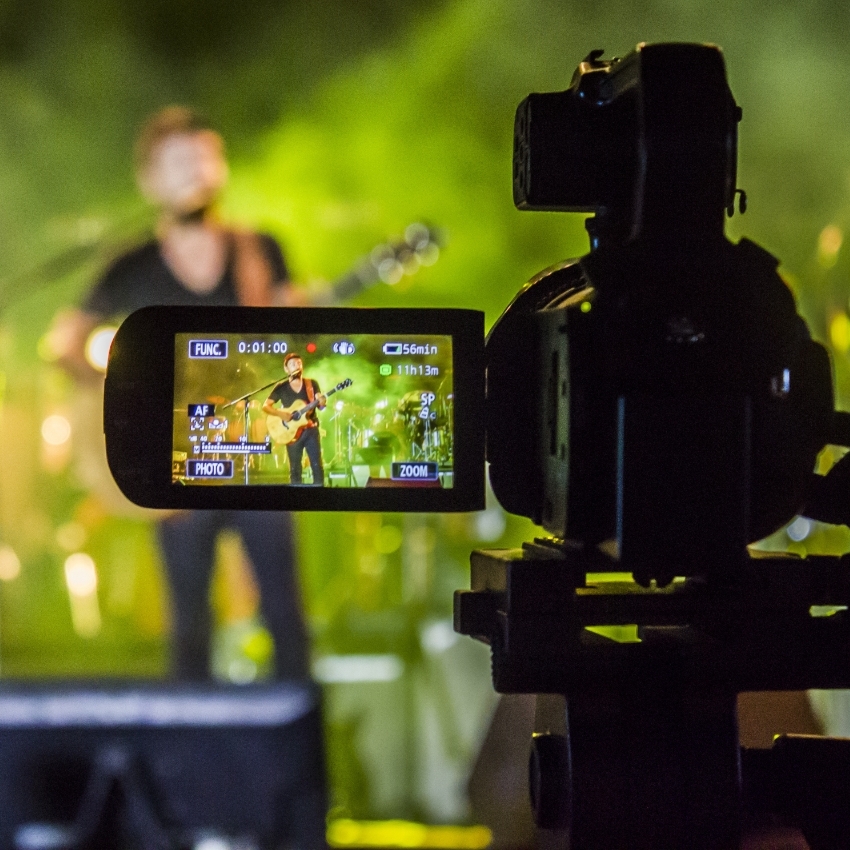 Video is a vehicle for communicating who you are, what you do, and what your company values are. Your story is unique, and our experienced videographers and motion graphics designers will bring yours to life. Synergetic Media provides on-location shoots, motion graphics, and even 3D animation. Through video, we express the personality and value behind your brand, helping to leave a lasting impression on your audience.
of internet traffic is video-based
boost to website traffic from search engines
B2B marketers report positive ROI when using video
We don't just produce. We partner.
We're always here when you need us. Give us a call, or contact us online or in person. You will find our approach to your marketing collateral needs to be supportive and collaborative.