Atlanta Graphic Design Agency -

What you see is what we get
Every project, whether it's a simple flyer, a postcard, or a high-end catalog, starts with an idea. A vision. Sometimes that vision is clear and complete. Sometimes it's vague and unformed. Either way, our Alpharetta and Atlanta-based graphic design agency is happy to join you at any stage of your project to nurture and develop it into a stunning visual that will resonate with customers and present well for your business.
The team at Synergetic Media has over 25 years of visual communications experience to bring to bear on your projects. We will help bring your idea to life, and make sure your branded look stays consistent across all your collateral.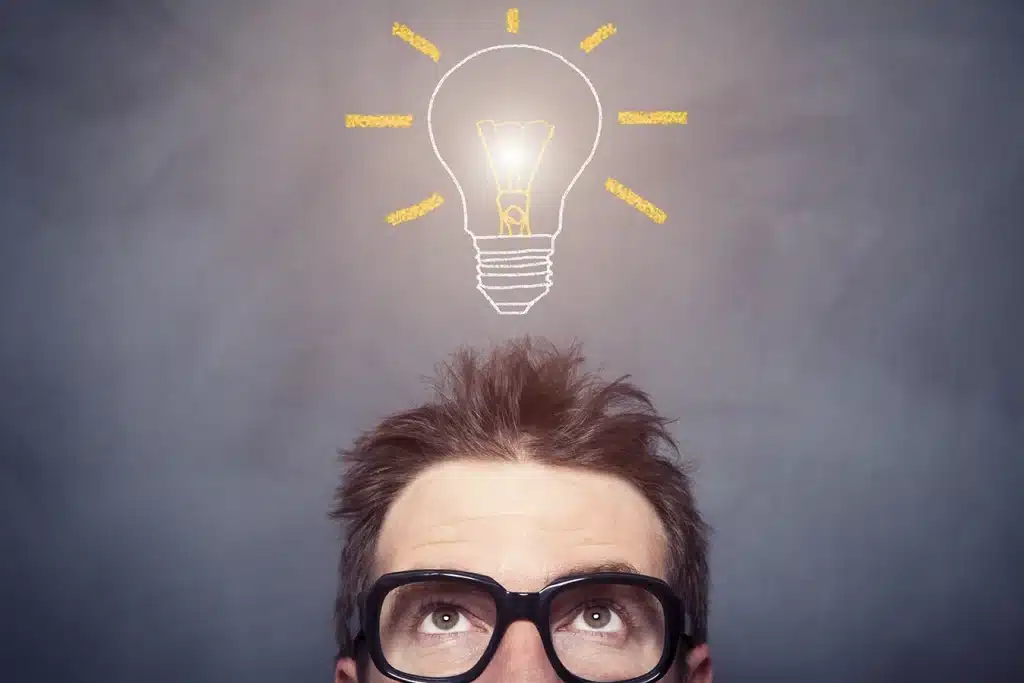 Effective Graphic Design Delivers Your Message,

Loud and clear
A picture is worth a thousand words. Effective graphic design can be worth thousands of dollars to your business. At Synergetic Media, we understand that our job is about more than making your project look good. Commercial design is a way to organize information – the story you wish to tell – in the most visually impactful way possible. The right media combined with the right copy is a one-two punch for hitting your storytelling target.
Graphic design forms the foundation for a coherent visual message. That visual message becomes your public "face." When well-executed and applied consistently, consumers will recognize it – and your brand – at a glance.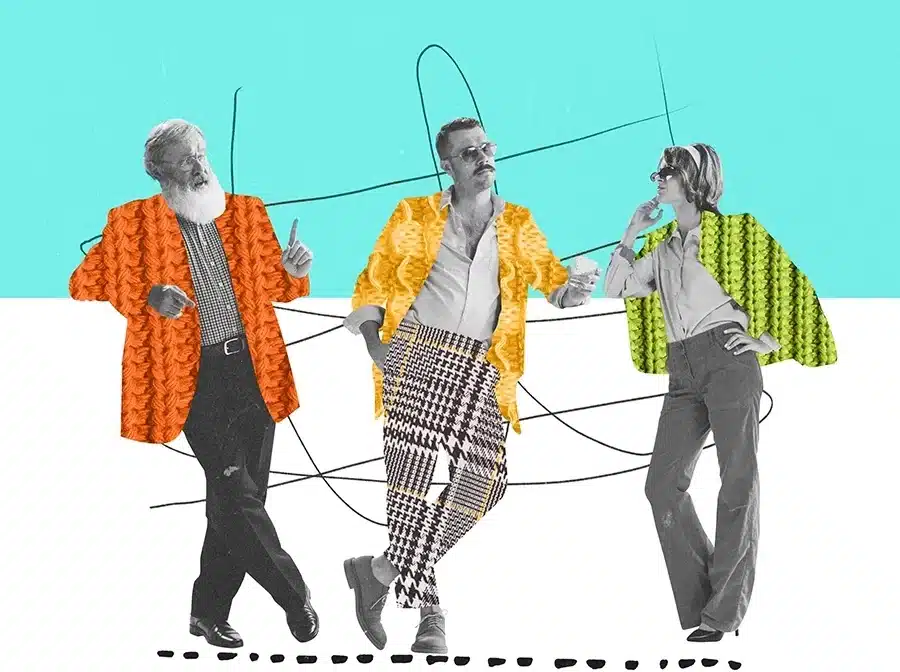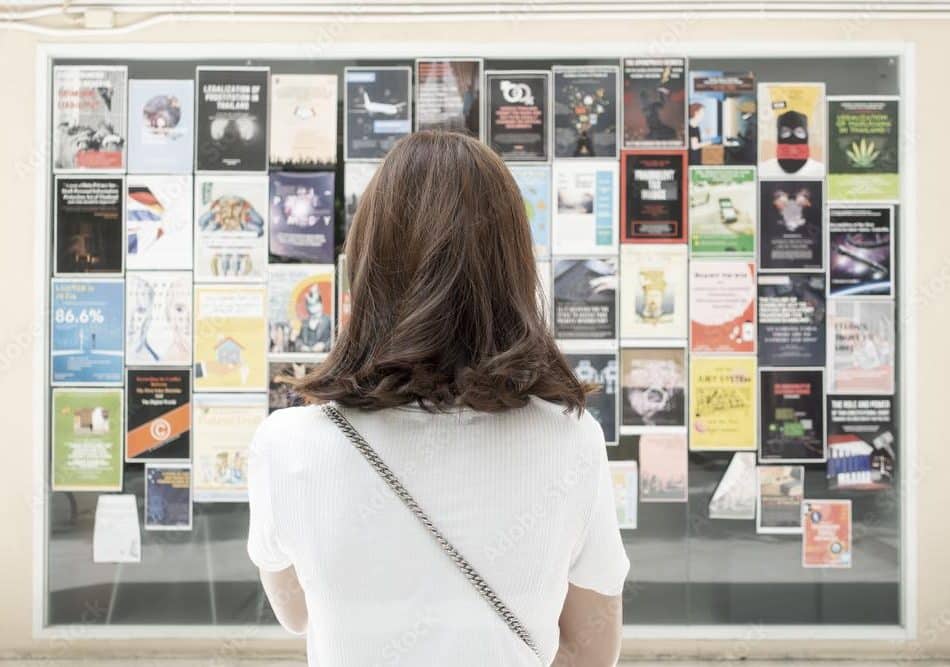 You Only Have One Chance
To make a first impression
Humans are visual creatures. Half of the human brain is directly or indirectly devoted to processing visual information. At least 65% of people are visual learners. We also have short attention spans. The design choices you make – from media to color palette – create an initial image in people's minds. That image can either make or break your limited window of opportunity. If you haven't grabbed your audience's interest in that time, they are likely to move on to the next thing – or the next competitor. Impactful graphic design is your first and best opportunity to set the marketing hook and drive your desired call-to-action.
Creativity And Experience

By our graphic design professionals
Synergetic Media designs visuals with a purpose. Each support your intended message and uphold your brand. Our designers mix copy and color to make connections and capture prospects. Don't settle for online templates and stale text. You need high quality graphics created by professionals with years of experience in Atlanta graphic design. Our custom graphics can be used on your prints, websites, social media. Our Atlanta graphic design team crafts logos, illustrations, layouts, and typesetting for print or web – all with your brand in the front of our mind.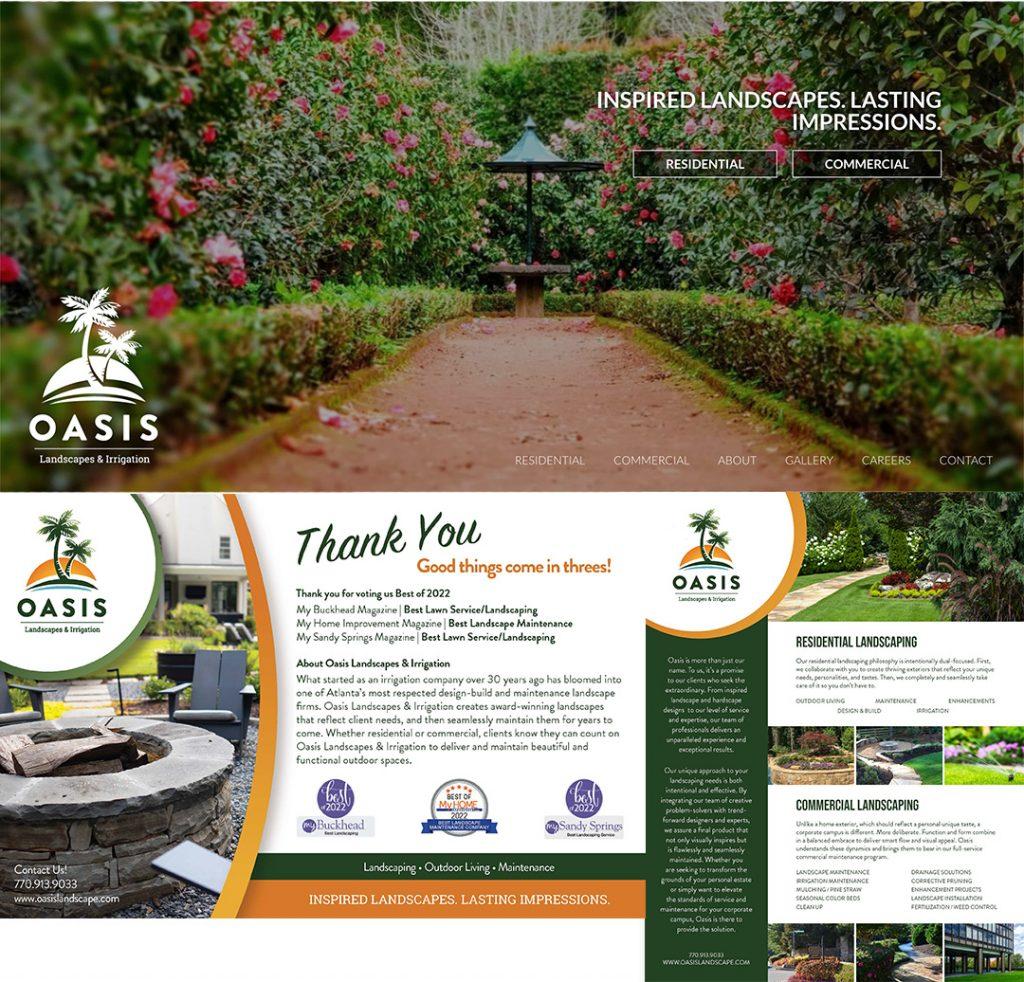 High-Quality Graphic Design
Builds trust and credibility
Impactful design is the first step toward creating brand awareness. Employing it consistently helps establish credibility. Credibility builds trust. And building trust is the bridge that moves consumers beyond action into brand advocacy.
At Synergetic Media, we leverage our years of collective experience and make solid graphic design choices, consistently applied. This establishes that your brand won't change with shifting trends. It is professionally "put-together" and takes a stand.
Work With a Top Graphic Design Agency
For best results, hire the professionals at Synergetic Media. We will elevate your brand's look to nail your messaging and attract the customers you want with professional, put-together custom designs.