Website Development Services
Website Development Services

Are you looking for WordPress website development services in Alpharetta and Metro Atlanta? Synergetic Media is a trusted and results-driven website development company, and we can manage your website for you so it's simple and easy to use. Our website experts will set you up on the most user-friendly web platform available, and we'll create a high-converting site that's optimized for search.
Contact us today to learn more!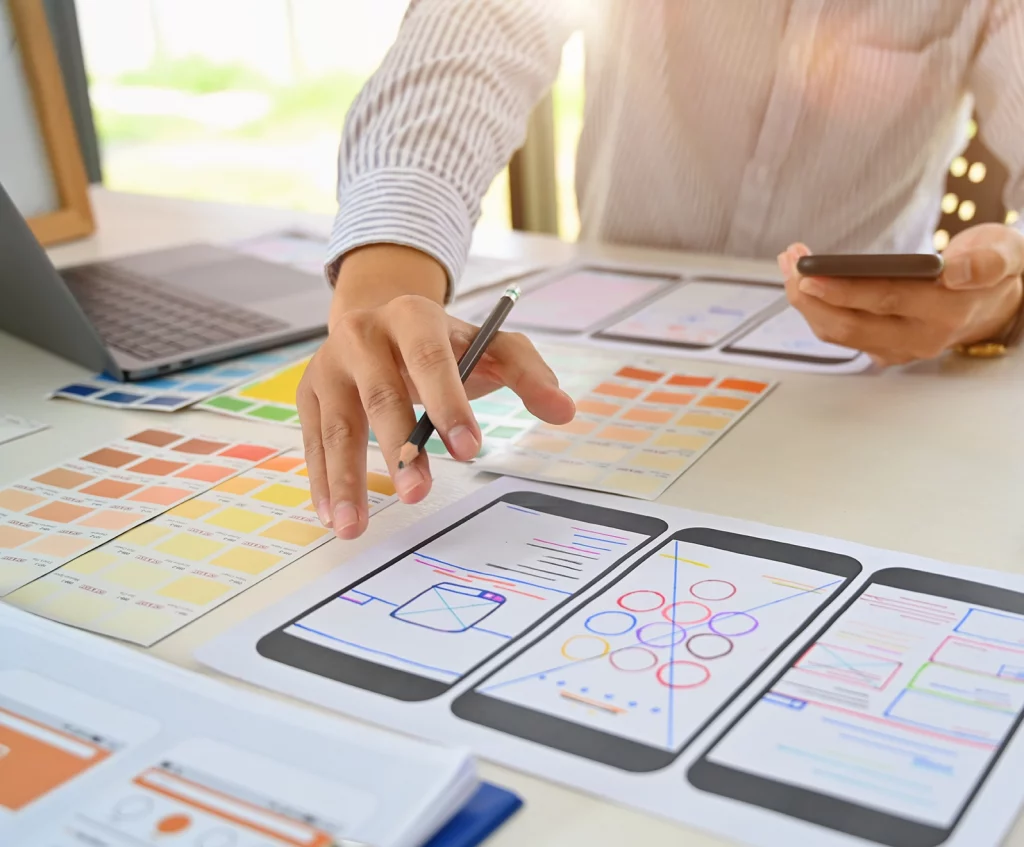 Drive Results With WordPress

The most popular content management system worldwide
If you're looking for WordPress website development services, you're in good company. WordPress powers more than 38 percent of the web, making it one of the most popular website development platforms available today. That's because it offers so many possibilities for businesses of all sizes. WordPress is incredibly user-friendly and easy to understand, making it a great choice for website development.
Ready to take your website to the next level

with WordPress website development services?
Contact our team today to learn more about how we can bring your vision to life.
WordPress is a content management system (CMS), which means it's a platform that helps you create, manage, and publish your website's content. WordPress is an open-source platform, which means it's free to use. It's also a very versatile platform; it can be used for everything from simple blogs to complex websites with hundreds of pages.
Why WordPress for Website Development Services?
A good WordPress web developer can help you make the most of those possibilities, turning your website into a powerful marketing tool. They'll work with you to create a website that reflects your brand and meets your business needs. And they'll make sure that your website is optimized for search engines, so you can reach new customers and grow your business.
If you're looking for website design, SEO, or web development services, our team at Synergetic Media can help. We have years of experience creating stunning WordPress websites that drive results. Contact us today to get started.