Your Top Alpharetta
Printing Services
At Synergetic Media we pride ourselves on excellent quality at affordable pricing, and timely turnaround. Our experienced print production staff make sure the work that goes out the door is right, and on time. Our sales staff works with you to ensure you are meeting your quality needs and staying in budget. Our management team works with you to communicate ways your project can save on production time and resources – passing the savings on to you.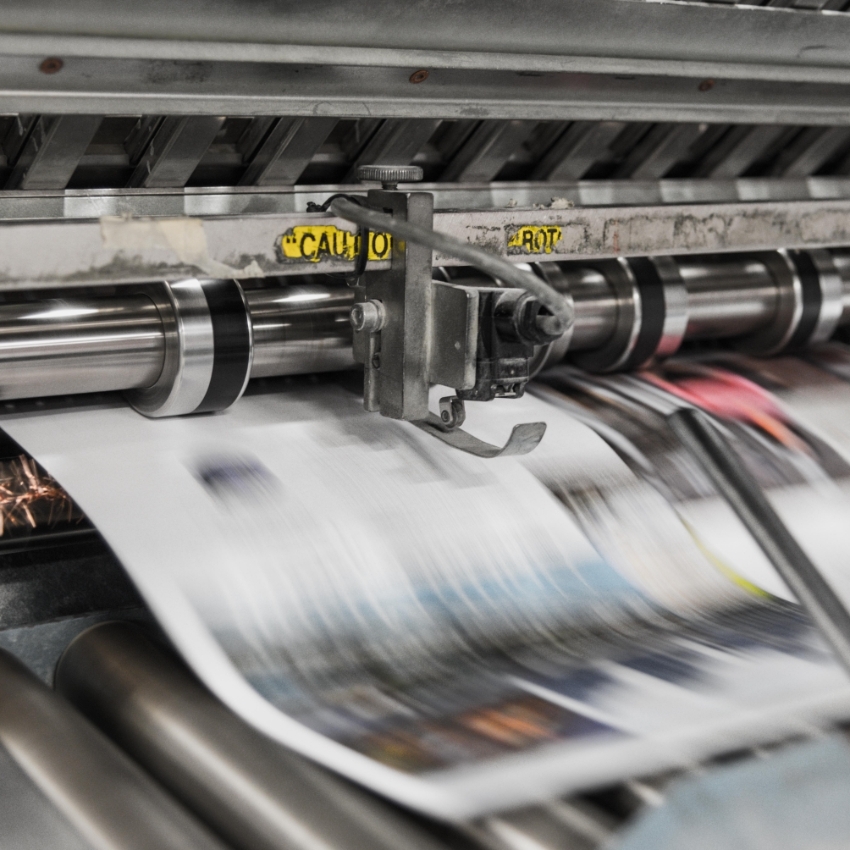 Print is a tangible, touchable experience. It reaches customers in a tactile, solid way digital experiences cannot match. It has permanence, and is a tried-and-true trusted source. It is less likely to be thrown away, and more likely to be noticed than online advertising.
more accessible versus online ads
B2B shoppers report print as primary source of information
Print encourages a sense of closure, a sense that what is found in a text has been finalized, has reached a state of completion.
~ Walter J. Ong
We're passionate about printing. Whether you're launching a marketing campaign, planning an event or attending a trade show, you can count on us to fulfill your needs. We specialize in all things print.
We don't just produce. We partner.
We're always here when you need us. Give us a call, or contact us online or in person. You will find our approach to your marketing collateral needs to be supportive and collaborative.