Get Creative. Get Seen. Get Results.
Let us help drive your brand through the funnel from awareness to education to point of purchase – all the way to advocacy. We'll create engaging assets and make sure they're pushed out to the right social channels in a timely and impactful way.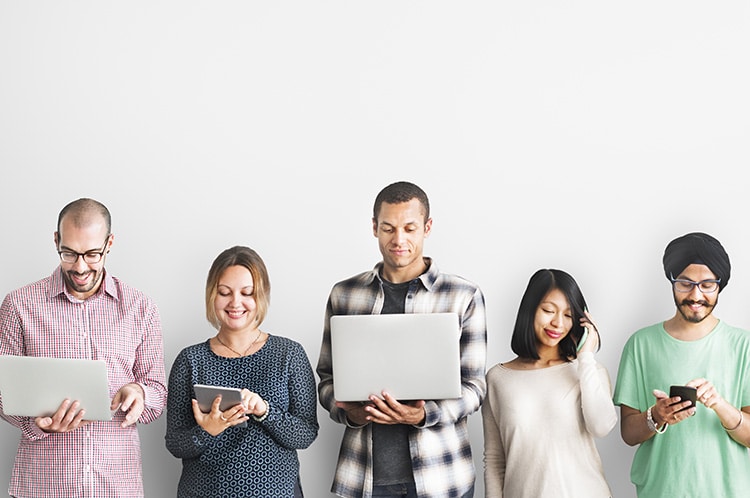 Social Media Marketing has become an industry-standard, in every industry. But it takes a different touch to traditional marketing. Instead of blasting the same message to the nation at once, social media offers messaging to more targeted audiences at their pace.
of U.S. adults use Facebook
of Instagram users are under the age of 34
of B2B markers report finding the greatest success on LinkedIn
We don't just produce. We partner.
We're always here when you need us. Give us a call, or contact us online or in person. You will find our approach to your marketing collateral needs to be supportive and collaborative.