The Gateway to Your Online Presence
Having a website for you or your business has become essential is establishing the credibility of what you have to offer. Not only will a website tell a potential customer about your business, it opens the possibilities of your online presence via digital marketing to reach a greater audience.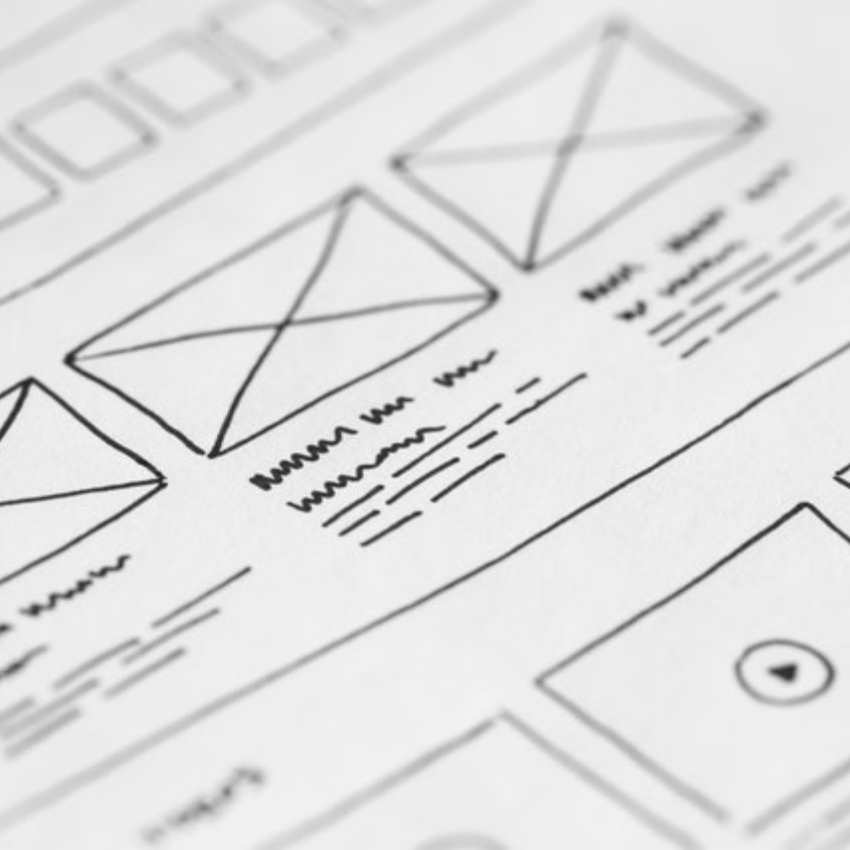 From start to finish and beyond

Concept
No matter if it is a new site or a re-design of a current one, we always start with the most important foundation: you. We want your website to be able to tell your visitors a story and reach the conclusion - whether that be to turn a sale or just to inform.

Design
Our keen sense of design will not only draw visitors to your site, it ensures your site stays on brand and keeps your message clear. We combine this with keeping your site responsive to maximize user-friendliness for mobile devices.

Deployment
After your website is polished and ready to go, we help deploy your site and make it live.

Web Hosting
Staying true to our one-stop shop nature, we also offer web hosting services for your site through either through shared or a virtual private server.
We don't just produce. We partner.
We're always here when you need us. Give us a call, or contact us online or in person. You will find our approach to your marketing collateral needs to be supportive and collaborative.